Upcycled Pallets Can Beautify Your Surroundings
Basically up cycling is process of reusing old material and converting into something new and more creative than ever. Stuff which you can create by up-cycling will help in decorating your home in some simple but more beautiful way so that your relatives can really admire your efforts of creating something extraordinary. Among other places of our home, garden and backyards are one of the important places which catch eyes of everyone easily. There is so much stuff which can be added to your garden to increase the beauty where best option for which you can jump out is to use pallets. As wooden pallets is one of the cheapest thing that you can found easily thus these days they are in fame. They have power to take shape of anything you want so you can get whatever you want in just few days or sometimes hours.
Up-cycling pallets in your garden are a creative and extraordinary thing that you can go for as there are lots of pallets ideas you can go for. The first and foremost thing we prefer in our garden is some sitting place which can easily create with the help of pallet woods. You can create a simple pallet bench with small table in your garden to sit and enjoy nature whereas to light up your sitting area at night pallet lamps are really easy to make. If you want to keep your garden area clean and don't want your kids to destroy your plants then the best thing is to make pallet fence with small gate around your garden. You can decorate your pallet fence with some climbing plants. Pallet pots are another option you can go for instead of buying pots for your plants you can use pallets to create your own. Although these ideas are small but can enhance beauty of your garden.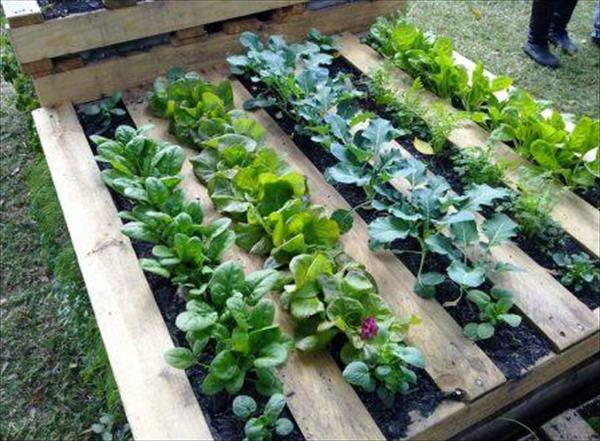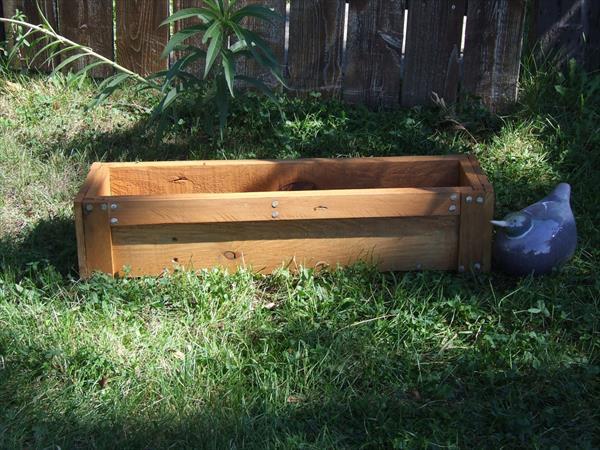 images source: pinterest