New Stylish Pallet Signs Designs
As we have always displayed a many of other projects that we can surely say with certainly that the projects will be proves very useful for you, as you know that you can prepare a lot of your home's required things with the wooden pallets and you can prepare furniture for your home very easily with this shipping pallets wood. As we all know that everyone's thinking is different from the each other in making things and in other many more matters, many peoples are very fond of putting signs on the doors of the houses where they lived, many peoples are putting signs on the gate of our houses.
So our project is something even that's our project is making signs for your home to put it them to any chunk of your houses and you can create signs with many different styles for your home and also anywhere you want to make like these signs to put it them in your homes with the wooden pallet signs projects! as shown much signs designs in the pictures below in this page, so you can create like projects for your home.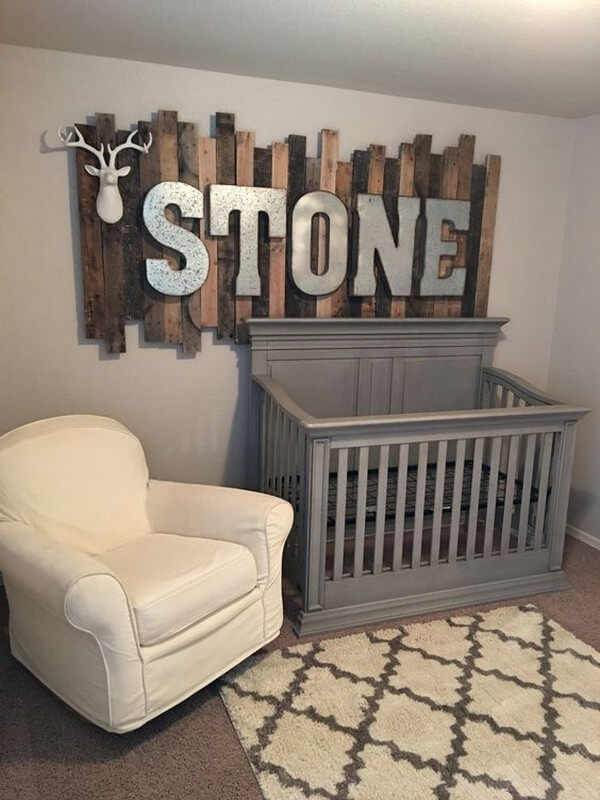 There is another use of Wood Pallet is described which is a pallet signs designs it is not a new project but these ideas are new or up to dated that is shown some below in the pictures. Only take some pallets and join them to gather and then write any name or caption on your pallets.
5 slats is used only this wooden project which is a beautiful or splendid sign design on which a "Welcome" caption is wrote which show that it represent to welcoming someone in the party or in the house.
It is another way to reveal your heart's voice which will be shows a love with any one and it also gives better feeling in your home.
Wow easy describe to your lover with using pallets in your home install some pallets in the shape of little wall and then install some more to create mini shelves and then write a beautiful caption on your project as like shown above in the picture.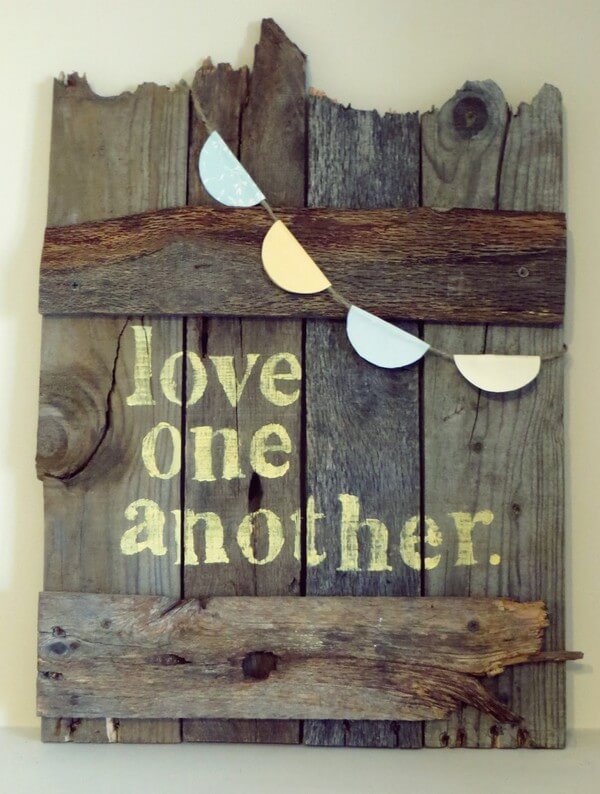 In this project feeling are involved which shows love with another and this pallet project is looking simple but you can make it more furnish and decorative by painting it well and dashing colors which makes it cute.
Use pallet and draw any drawing on this because pallet freely allowed to the peoples that every one can do any thing with using pallet but we also use this wood to make pallet furniture while we can take many other results from this wood.
Paint well the pallet and wrote a Pretty caption for your family and then hang it on the wall with using the hooks or nails on the wall, it came changes better to show love with your family and relatives.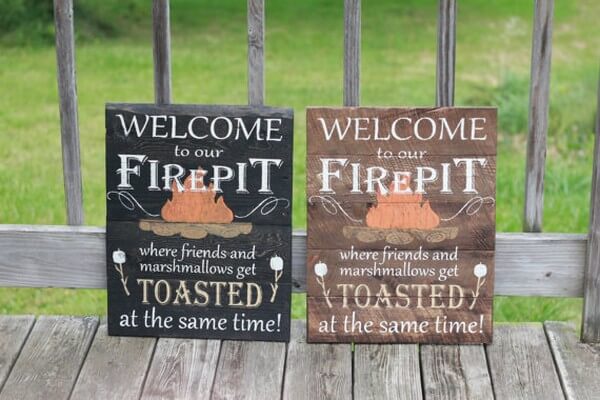 Little crafts are looks beautiful but we also gives us different ideas or technique to use the pallets in the home as like displays in this picture, pair of two pallets sign design.
Save
Save
Save
Save