DIY Wooden Pallet Garden Bed
Gardening is a best way to maintain your health and fitness. If you interested in gardening project we have some plans for your garden. The work in garden at surface level much difficult. So we have some ideas for this we design some DIY Pallet Garden Bed now you can grow plants and vegetables in the pallet garden bed. You can move the bed like planter. Wooden pallets work as best planter structure for the plants. Wooden item absorb water inside and the plants get in normal condition in wooden pallet garden bed.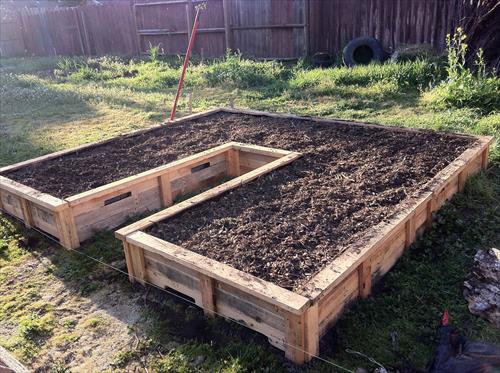 This pallet garden bed is made for flowers and herbs growing. Some plants and herbs growing in special type of clay due to this a bed is made for some special plantation in the garden. The gardening is  a hobby full with effort.
Here You can see plants grow in the wooden pallet. This is a portable garden in shape of wooden pallet bed. You can move anywhere. If you have sunshine and whether sensitive plant in your garden you can grow in pallet garden bed.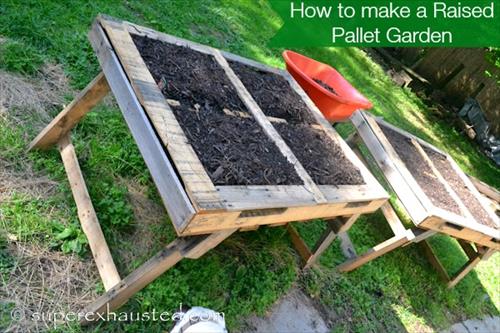 This is raised garden bed this design for your pets and kids not disturb your plant and you can work in the garden in standing position you can do this very easily rather than surface plantation. Enjoy our pallet garden ideas in your garden and keep connect with DIY pallet.